FX Products
Spot FX
A foreign exchange spot transaction, also known as FX spot, is an agreement between two parties to buy one currency against selling another currency at an agreed price for settlement on the spot date, which in most cases is 2 days.
A spot is used when you need to make the payment immediately. Book a live rate and send the payment
Forward Exchange Contract (FEC)
A Forward contract is an agreement between two parties to buy or sell a currency at a specified price on a future date.Lock in a rate today for a future value date.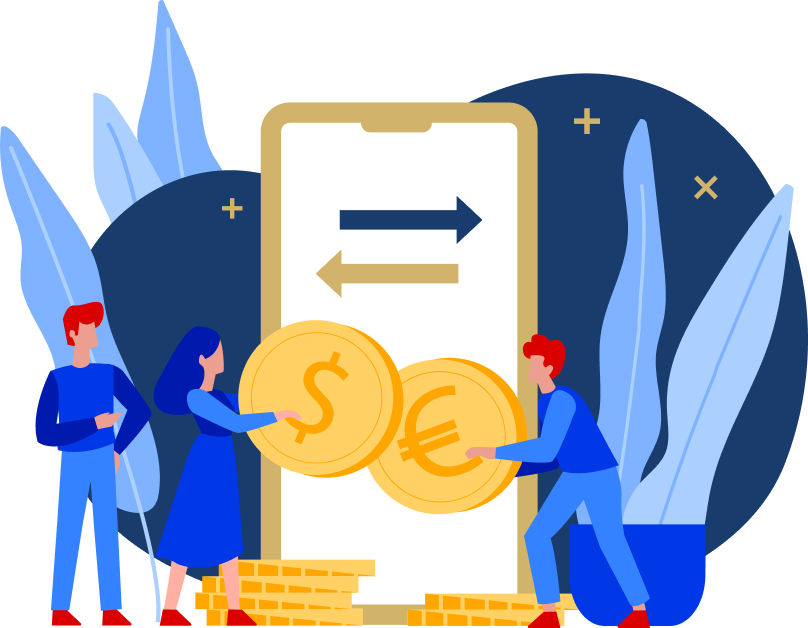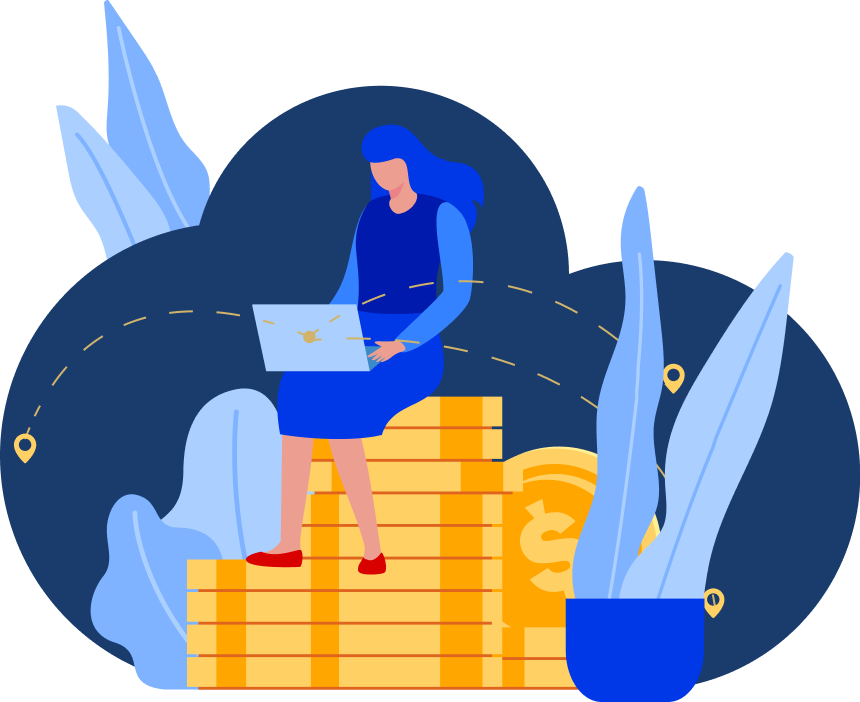 Inward Remittance
You can receive your funds from overseas when it suits you.
We have locally domiciled accounts in most major currencies, meaning we can streamline and efficiently send your payments globally.
It's completely up to you whether you choose to convert your funds immediately or hold on for a more favourable exchange rate.
Risk Management
Everyday fluctuations in exchange rates can be a frustrating and costly aspect of trading internationally.
Our customers recognise the need for professional assistance to mitigate the risks they face in today's tough economic climate. At Tasman FX our experienced dealers will manage this for you.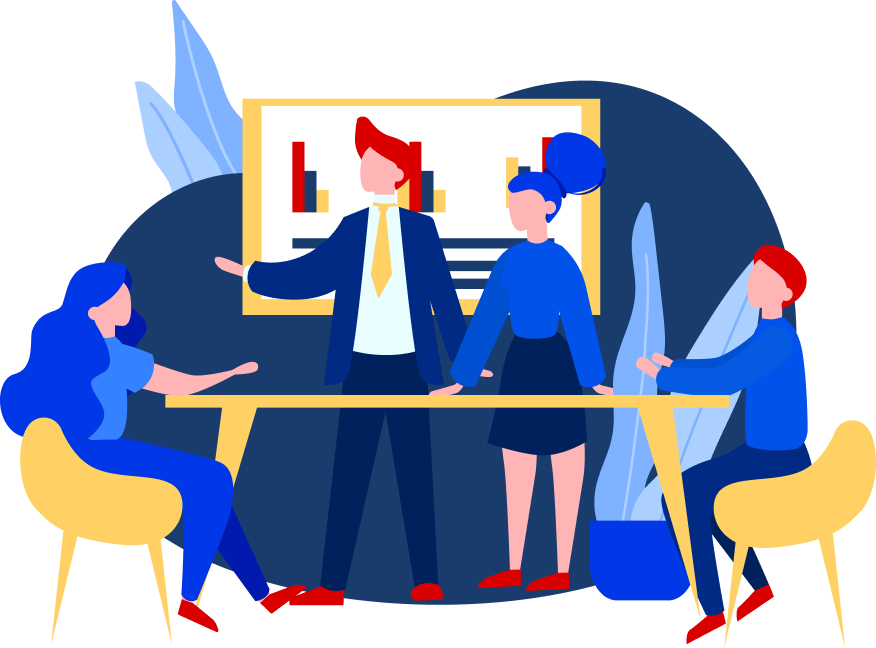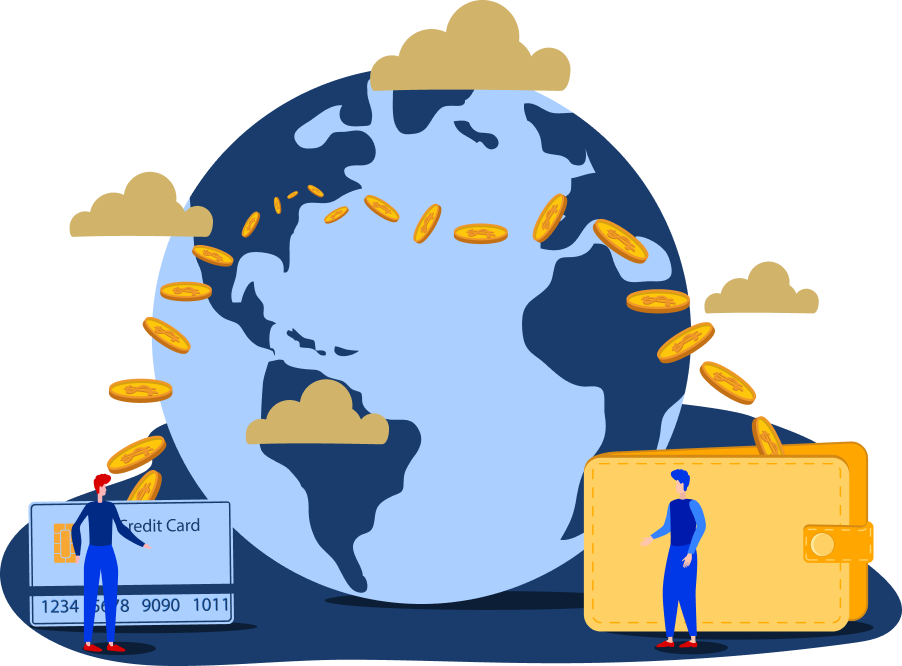 Global Payments
To facilitate quick and efficient money transfers,
we use a range of payment options such as;
Wire Transfers
Book Transfers
ACH Payments
Global ACH
SEPA
Our payments team will choose the best method of payment for your particular transfer to ensure that it reaches the beneficiary in the least amount of time.
Market Orders
If you are willing to wait for the ideal exchange rate,
talk to us about Market Orders.
We can put a rate watch on for you. This will trigger when your
target rate is reached, so you can transfer funds