Tasman FX Are Trusted Global Payment Specialists in Australia and New Zealand
Wholesale rates and no hidden fees
Free account opening

Fully regulated,
licensed financial
services

Secure global
payments in
150+ currencies
We Streamline Your Global Payments
Check Our Services
Why use Tasman Fx?
Tasman FX offers you a superior service for all your global payment requirements. We know how important getting the best rate is when making foreign exchange payments. Our experienced currency experts help you choose the best payment solutions, whether for business or personal purposes.
We deliver you bank beating rates, no hidden fees and fast, secure global transfers.
We Offer:
Wholesale rates and no hidden fees
Free account opening
Fully regulated, licensed financial services
Same day electronic fund transfers – no cash
Secure global payments in 150+ currencies
Contact us now for a rate check. Compare our rate with the bank and learn how we can help you save.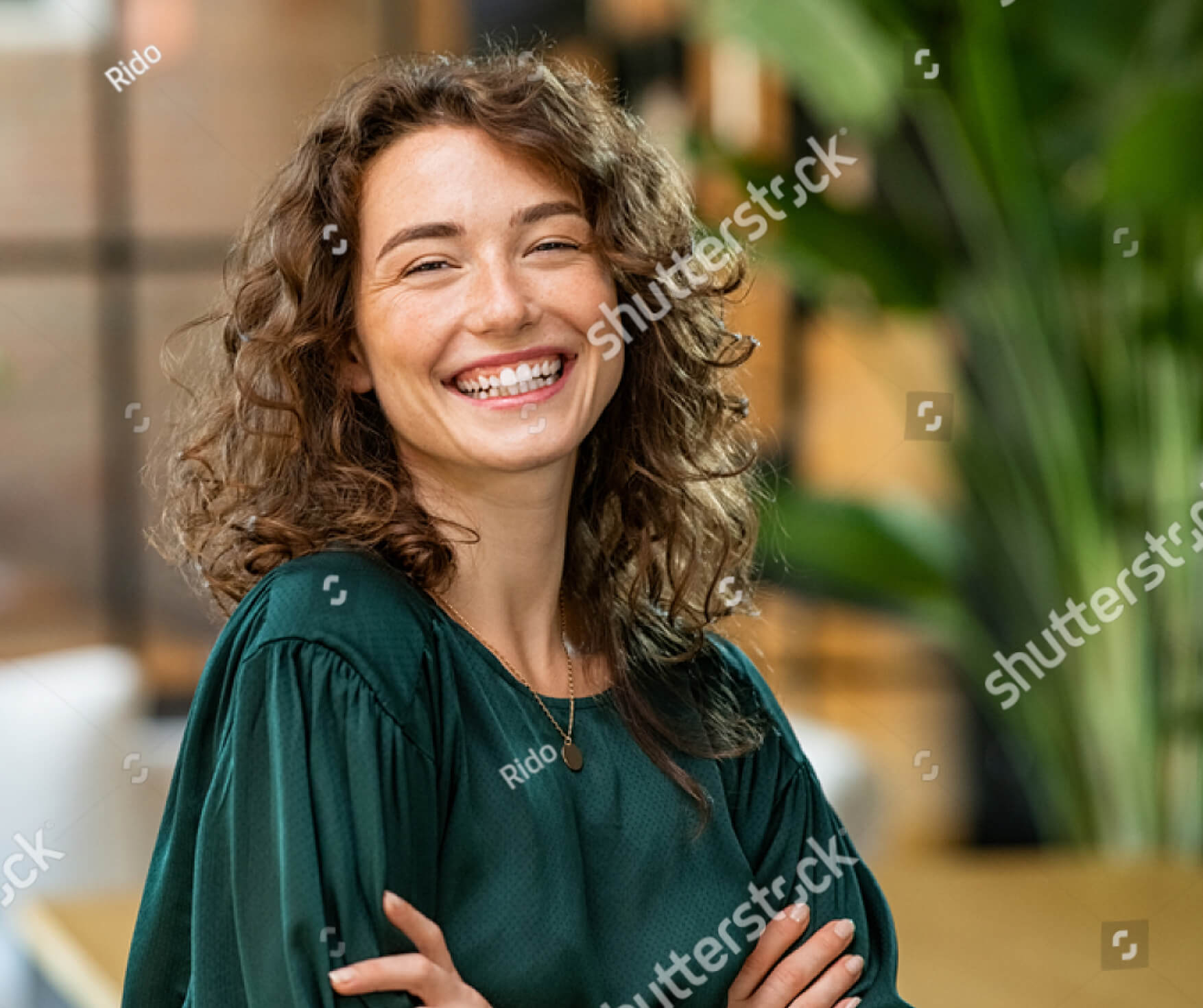 How Does it Work?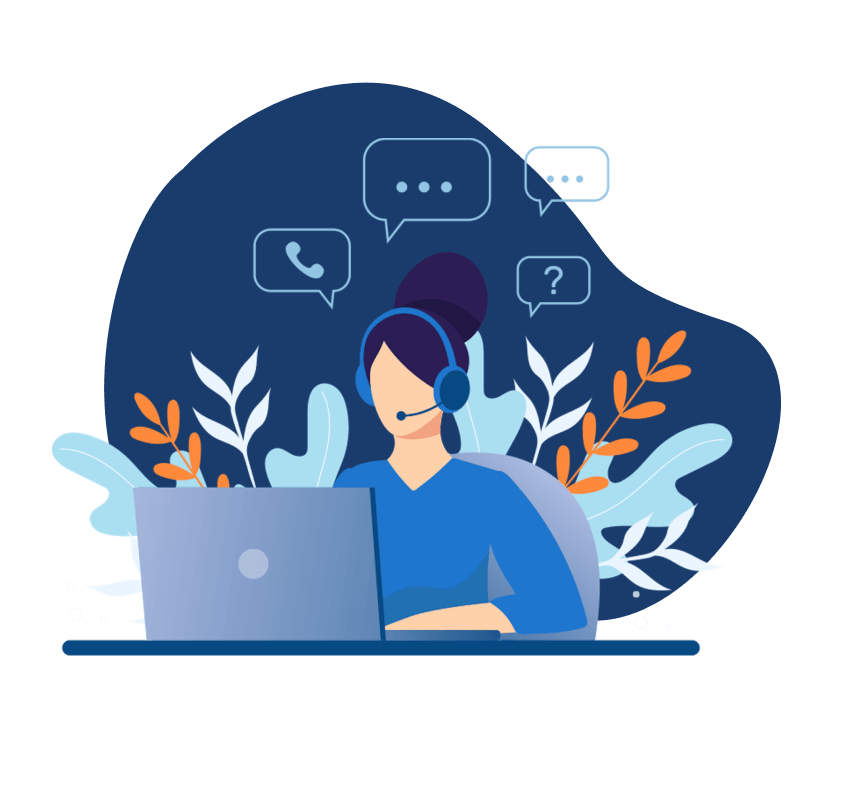 Request a quote
When you need to arrange a payment,
request a quote for the currency you
would like to book.
Arrange your transfer
Once the rate is booked, your transfer will
be arranged and a confirmation sent to
you. You can then send your funds to us.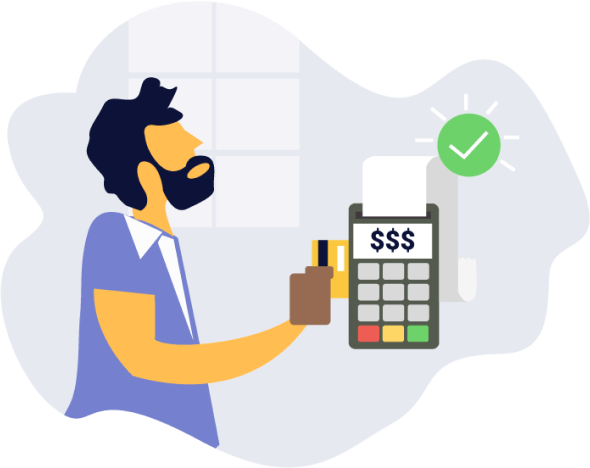 Payment sent
Upon receipt of cleared funds in our
account, your payment is sent to the
beneficiary.
Recent Reviews
These guys do all of our foreign exchange and always have incredible rates and service is second to none. Highly recommended!
Our go to for FX; fast, efficient and great to deal with.
Tasman offers highly competitive exchange rates and outstanding customer service. They take the stress out of fx payments.
Great rates, nice people. Awesome service! Jono
I use Tasman FX for my personal currency exchange requirements and it couldn't be easier. They make it trouble free and seamless to send money overseas. Thanks Tasman.
Prompt and efficient service. Easy to deal with. Very happy with the service
Business conscious foreign exchange experts - competitive rates.
10/10 for efficiency, professionalism & service.
I thank Tasman sincerely for efficient and exacting transactions on my behalf. I am impressed and reassured with the service and will definitely use and recommend Tasman Exchange again when required.